Camouflage Collection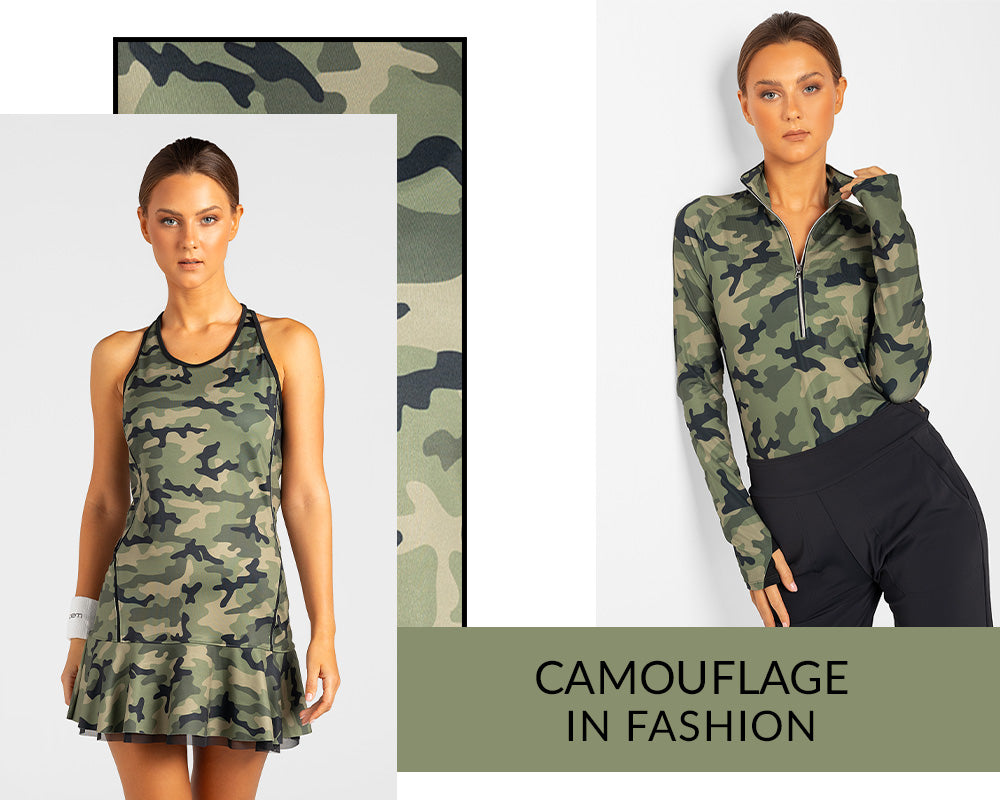 Camouflage has had a rich history in fashion. Not just for soldiers and hunters to blend in, camouflage has popped-up in fashion since the 1940s in ways that echo a forest's natural beauty. Design...
PROFESSIONAL ATHLETE
At the Net with Giuliana Olmos - By Brian Coleman
Earlier this summer, Giuliana "Gugu" Olmos got the phone call that many athletes from all sports can only dream about getting. While driving with her husband, she answered the phone to find her co...
Inphorm Spotlight: Joanne Salloum
Everyone's tennis journey is different; for some, it starts later in life when they're on vacation with their kids, for others, they started playing at camp as a kid and find themselves on the cou...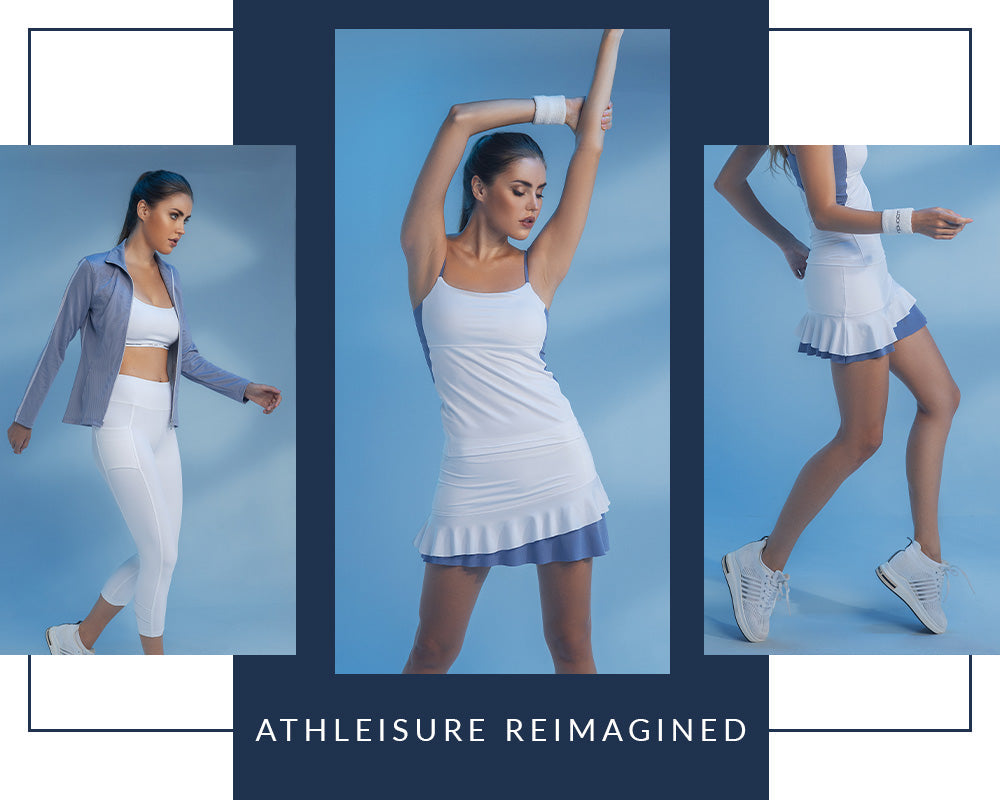 Athleisure Reimagined: A New Type of Pearly Whites
As we progress into the dog days of summer, it is more important than ever that our wardrobe is keeping us cool, relaxed, and fashionable on and off the court. inPhorm's new collection is the perfe...
Inphorm Spotlight: Alexa Brecher
Do me a favor and picture yourself in elementary school, trying all of those activities your parents decided to push you into, hoping that at least one would stick. Now fast forward a decade or tw...
Après Court
Growing up, it's easy to be drawn to every activity in sight. Learning what you enjoy, how to build off your strengths, and improve your weaknesses are all a part of life. They're also a part of t...
BTS
Bringing the inPhorm Classic Collection to Life
With 2020 behind us, we were ready to embark on our first international photoshoot in far too long – 15 months to be exact. Everything was looking great, blue skies ahead. But if there is anything...