inPhorm: A Fashion Brand with a Conscience
From the very beginning, inPhorm has been driven by a mission to create, not just stylish and functional clothing, but also to prioritize environmental and social responsibility. This unwavering c...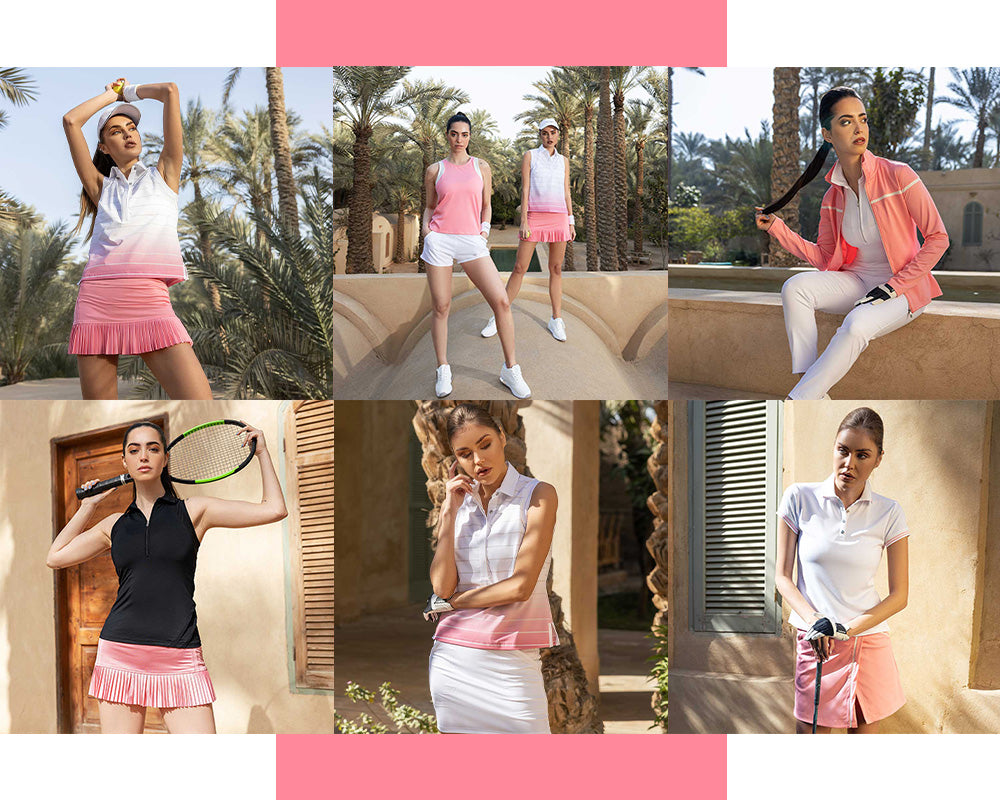 inPhorm's new collection, "Plumeria," is inspired by the soft glow of the pink and orange of a desert sunset and plumeria, a flower also called frangipani. 
#EquineAdvocates
inPhorm has for years supported Equine Advocates, the acclaimed sanctuary that rescues and retires abused and abandoned horses, in Chatham, NY. We also have designed and produced EA's tee shirts.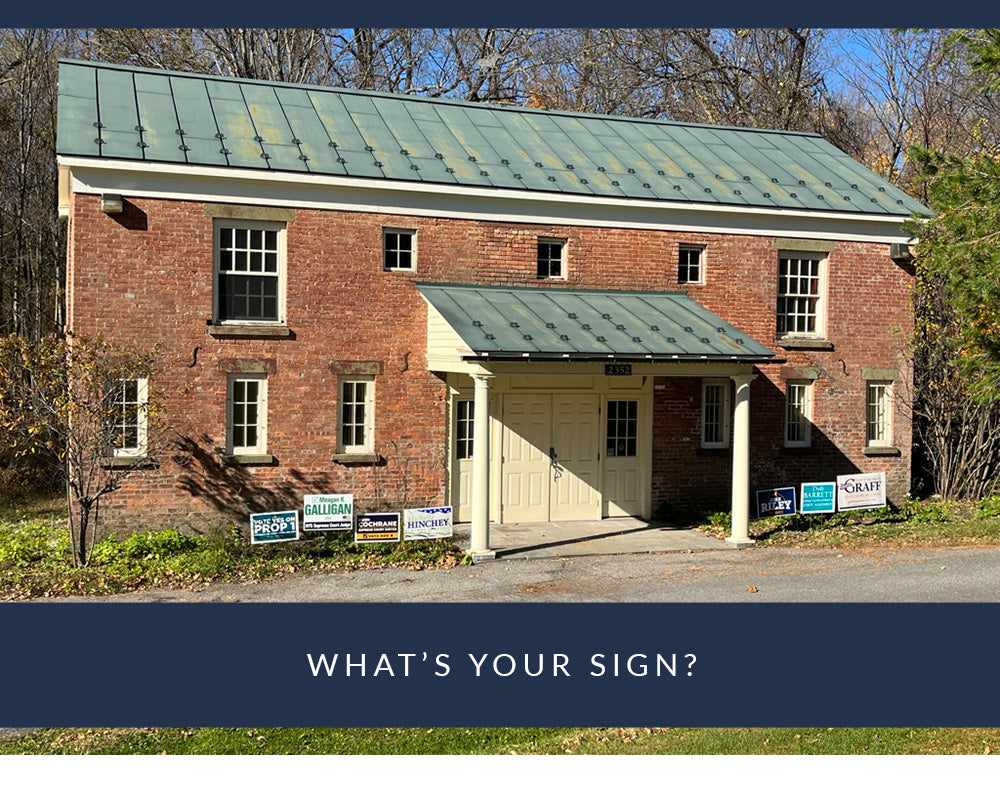 Pete Brown's Junior Tennis Program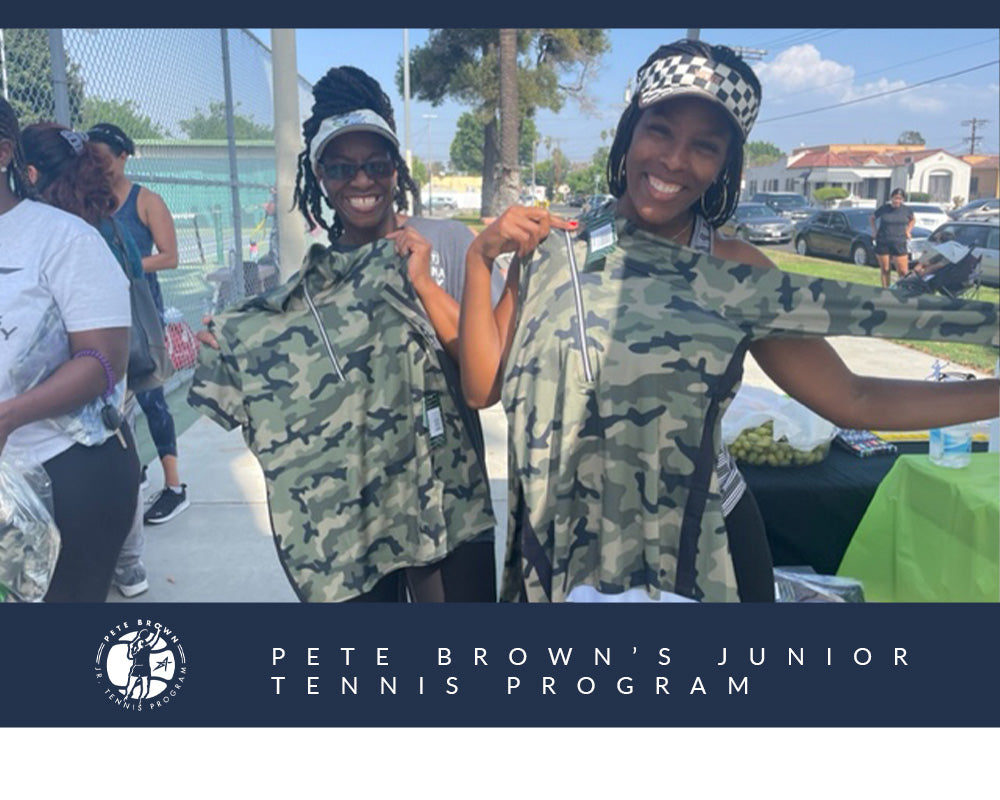 Pete Brown's Junior Tennis Program
The smiles on these young ladies melt my heart! inPhorm continues to reach out to aid programs that promote youth tennis, especially In underserved communities. 
Camouflage Collection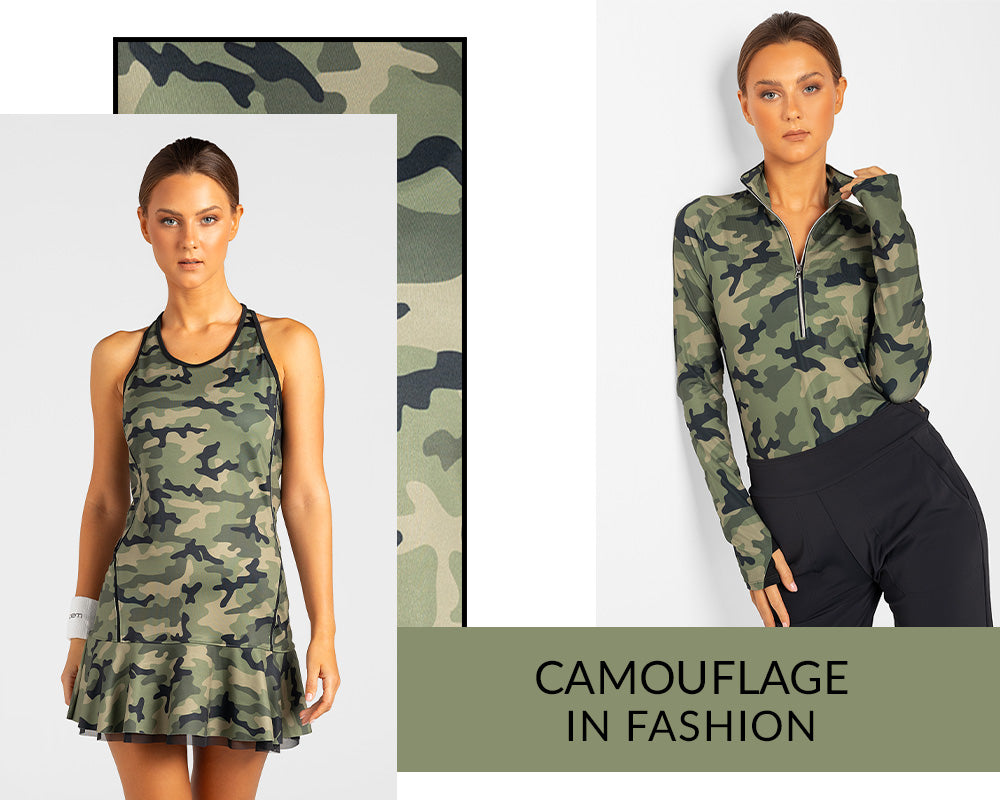 Camouflage has had a rich history in fashion. Not just for soldiers and hunters to blend in, camouflage has popped-up in fashion since the 1940s in ways that echo a forest's natural beauty. Design...