Camouflage Collection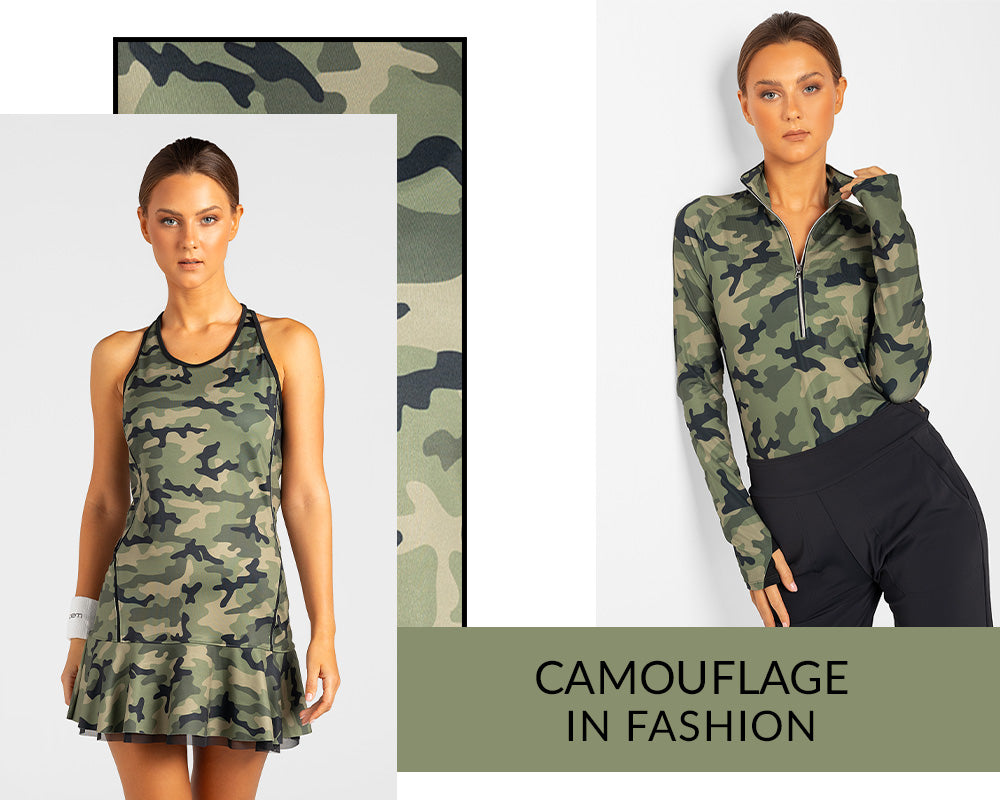 Camouflage has had a rich history in fashion. Not just for soldiers and hunters to blend in, camouflage has popped-up in fashion since the 1940s in ways that echo a forest's natural beauty. Design...
BTS
Bringing the inPhorm Classic Collection to Life
With 2020 behind us, we were ready to embark on our first international photoshoot in far too long – 15 months to be exact. Everything was looking great, blue skies ahead. But if there is anything...
Inspiration
The Tennis Challenge of the Summer
Tennis and the summer have gone hand in hand for over a century. Whether it has been through watching the greatest players of all time on Wimbledon's Centre Court, seeing the King of Clay in actio...
Inspiration